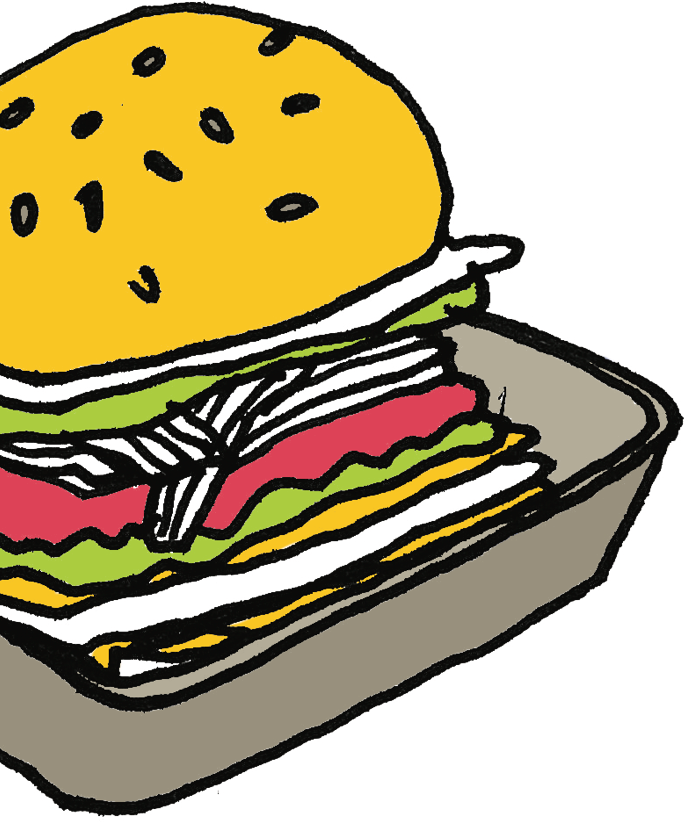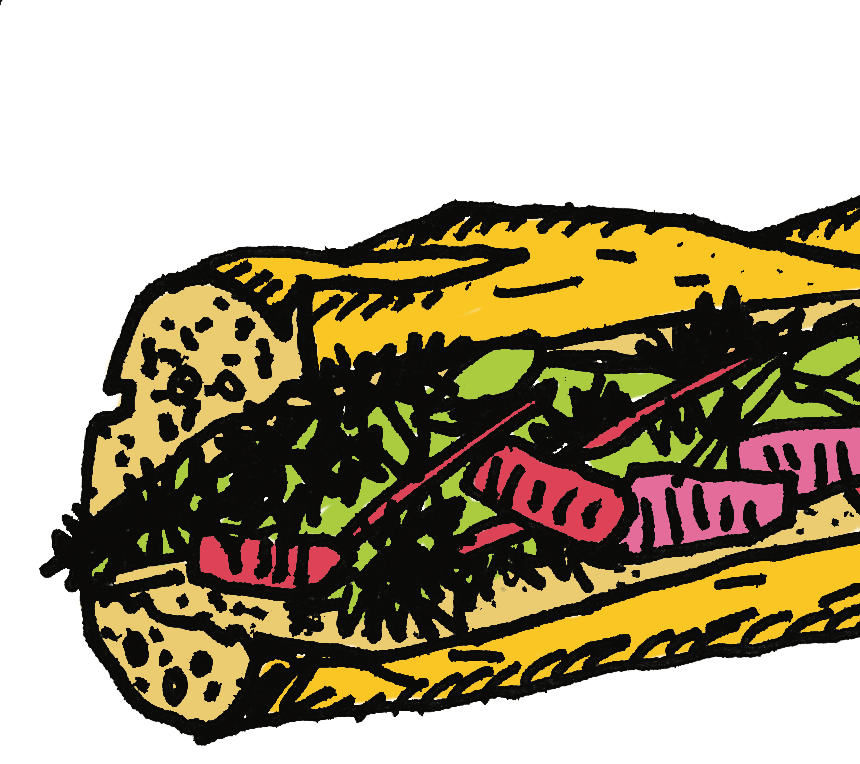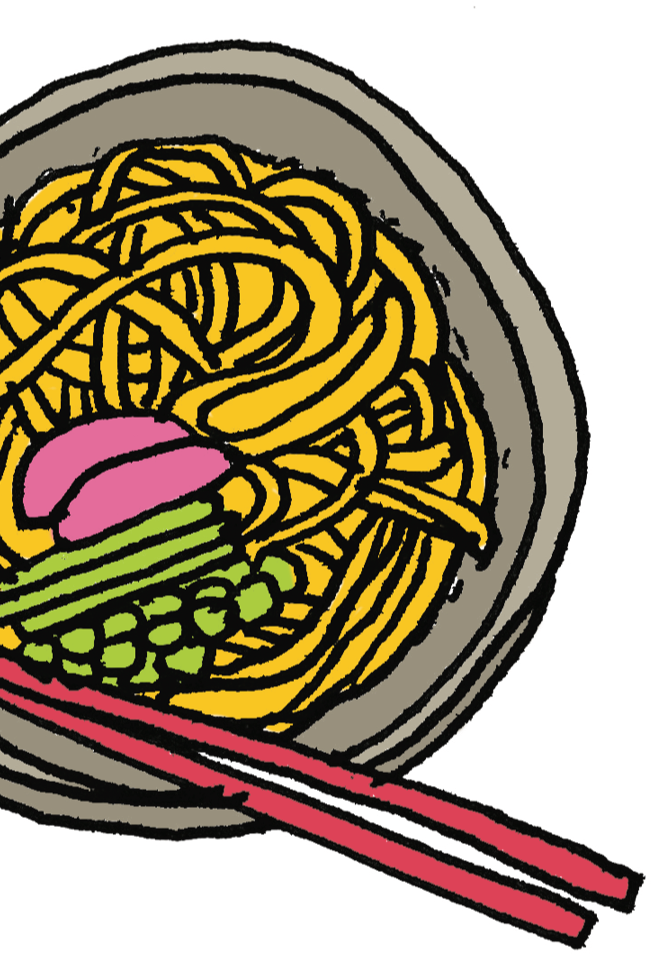 YUMM Festival Kirchberg : stages
Firstly, ten finalists will be selected. The criteria are :
originality of the culinary offer
quality of the ingredients and presentation of the dishes
ability to manage significant peaks in customer demand
creativity and originality in truck presentation
strong visual identity
expression of environmental awareness in equipment used, dishes offered and independent waste management will be an advantage
In a cosy, convivial street party atmosphere, visitors will be invited from the 25-27 September to taste the dishes specially prepared by the food truck managers and their teams, and to elect the best through a voting system on the event site.
To slake their thirst, visitors will be spoilt for choice: the YUMM Festival Kirchberg will offer a cocktail bar – in collaboration with the Melià restaurant, a gin bar – in collaboration with the Tempo restaurant, and a wine bar – in collaboration with the Table du Belvédère restaurant.
On Friday, 27th September, the presentation of prizes will bring the event to a close. The winner will gain the title of "Yumm Festival Kirchberg public choice", which automatically entitles them to take part in the 2020 YUMM Festival Kirchberg event.
Culinary skill will not be the only thing in the limelight. A variety of activities will make this inaugural festival an inclusive, multicultural, family event.
BammmBQ
Public's favorite in 2019, Leon's showcase menu is pulled meat (porc and beef) but also a vegetarian version with pulled jack. All homemade!