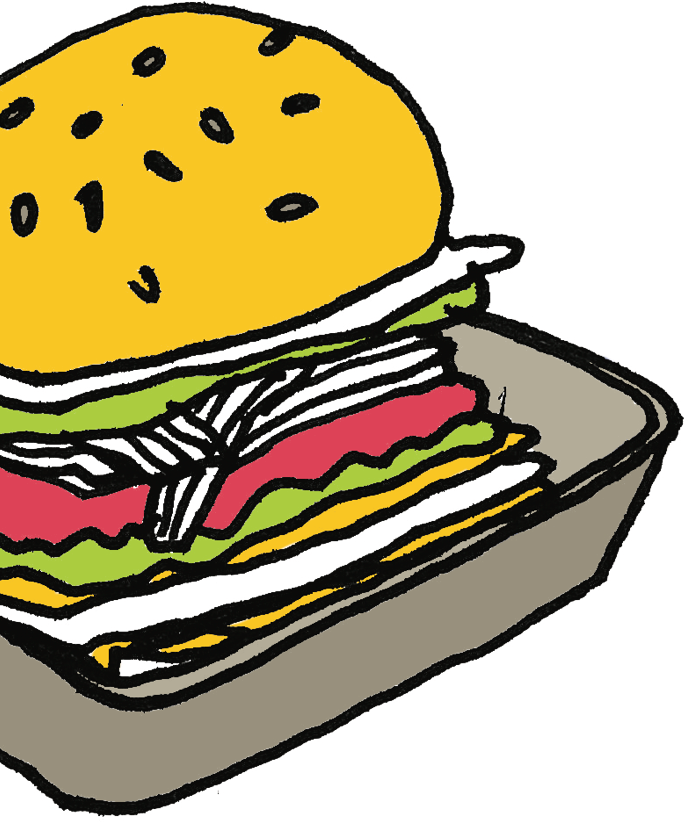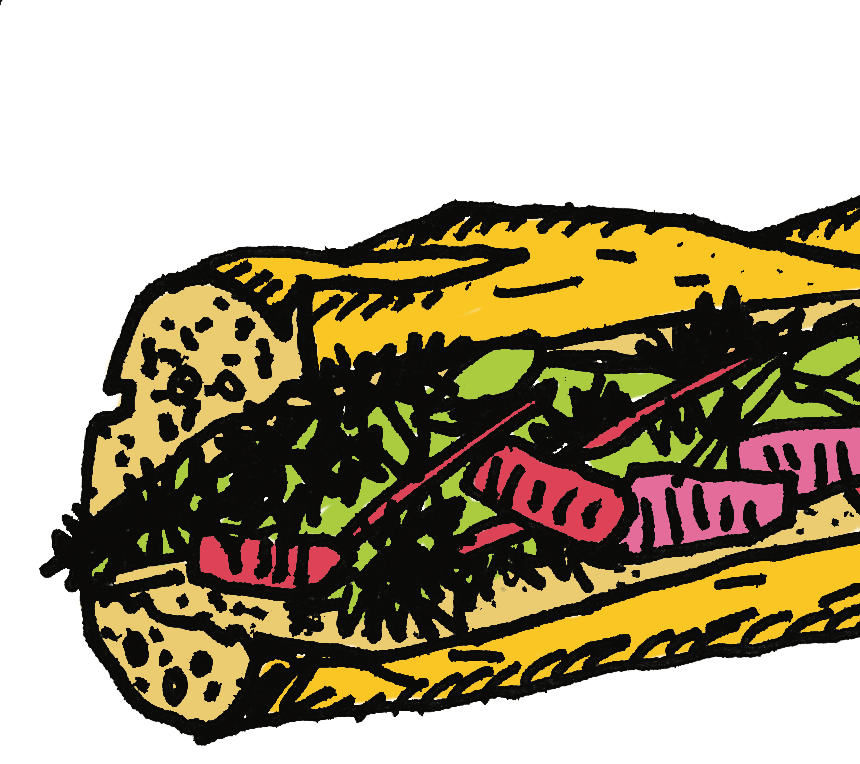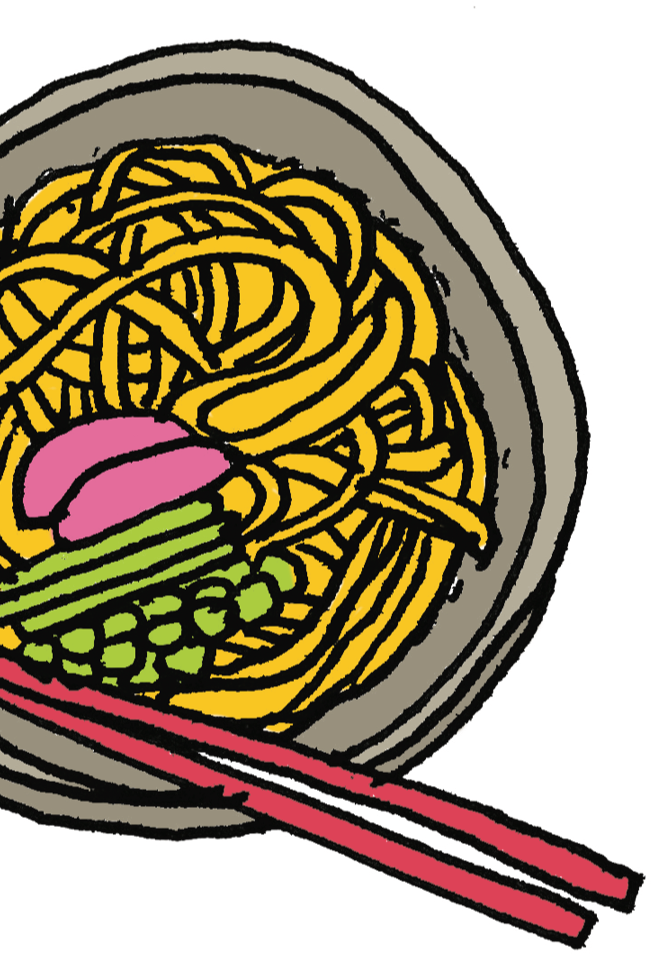 YUMM Festival Kirchberg : criteria
The criteria are to be selected are:
originality of the culinary offer
quality of the ingredients and presentation of the dishes
ability to manage significant peaks in customer demand
creativity and originality in truck presentation
strong visual identity
expression of environmental awareness in equipment used, dishes offered and independent waste management will be an advantage
In a cosy, convivial street party atmosphere, visitors will be invited to taste the dishes specially prepared by the food truck managers and their teams.
To slake their thirst, visitors will be spoilt for choice: the YUMM Festival Kirchberg will offer a cocktail bar – in collaboration with the Palms Bar and the Tempo restaurant.
Culinary skill will not be the only thing in the limelight. A variety of activities will make this inaugural festival an inclusive, multicultural, family event.
Pofferdory
The Netherlands' most delicious dish prepared in a traditional way.
POFFERTJES...for young and old!
BammmBQ
Public's favorite in 2019, Leon's showcase menu is pulled meat (porc and beef) but also a vegetarian version with pulled jack. All homemade!
Barabus
Barabus is Streetfood from Surinam with influences from Indonesia.
Our Signature dish is a Bara, a special bun fried with vegetables and herbs and filled with tender chicken masala. Some other servings:
Roti Roll Chicken with potatoes, asparagus, beans and chutney's.
Roti Roll Vegan with asparagus beans, potatoes, lettuce, cucumber and chutney's.
Fried Noodles Chicken Java served with fried onions, pickles and chutney.
Spekkoek - Indonesian layercake
Banana Chips
Le vagabond
On the menu are home-made burgers served in a bun after an unique an original recipe - in collaboration with local producers and their fresh products.
The 70's vehicle was entirely renovated and equipped for a small but healthy, high-quality catering services.

Amazing Street
The foodtruck offers home-made Libanese food such as Mezzes, Haloumi, Brochette Kefta, Sojok, Falafel and many more traditional dishes ! Go on a culinary journey with all thos the Middle Eastern flavours.
Arancino
Italian and Sicilian food truck Arancino makes its visitors feel like they are travelling in the country of sunshine while tasting its excellent products in Luxembourg.
Maître–cuisinier Domenico Dell'Acqua comes from Palermo, the capital of Sicily but also of European street food & serves specialities like arancini and pizza al taglio.
Bargello
Crème glacée (gelato) florentine
Bargello's frozen specialties are handmade, without the addition of artificial colors or flavors, in order to preserve the authentic taste and creaminess that seduces all sort of gourmets.
De Reiskocher
Spécialités indonésiennes
As the first Indonesian food truck in Luxembourg, De Reiskocher presents authentic Indonesian food with a touch of Luxembourgish taste.
Amongst its Indonesian specialties, you will find popular dishes such as Tahu Brontak/Tahu Isi, Bakso and Tempe Mendoan.
Hyde Pizza Food Truck
The Hyde team serves the true taste of Naples, through their pizza with its authentic Italian flavors, in short the best Neapolitan pizza in Luxembourg. Hyde offers you a wide variety that meets the needs of your taste and culinary envies of the moment.
Histoire de famille – Rodemack
Food Truck "HISTOIRE DE FAMILLE" offers its renowned specialties, including its pastries and homemade desserts, but also its artisanal drinks as well as organic tea and coffee specialties.