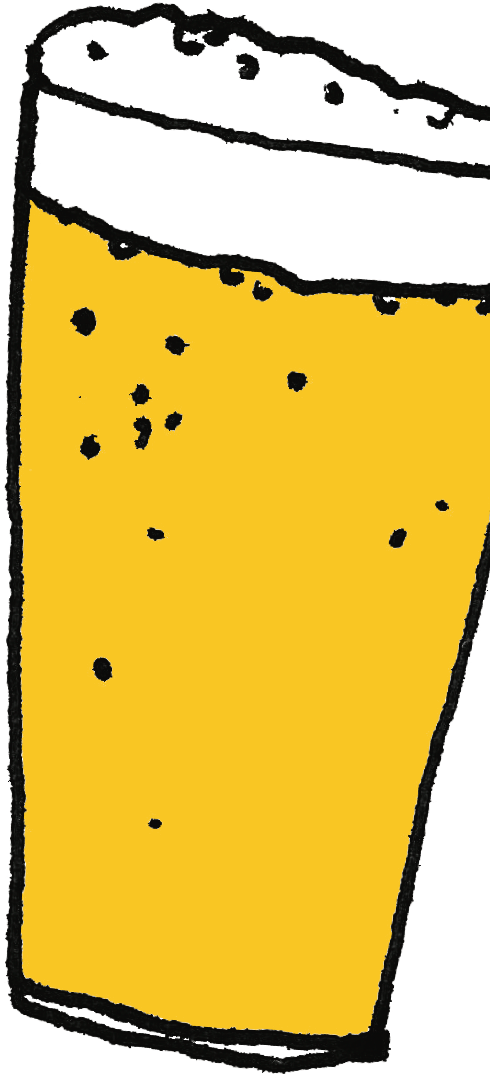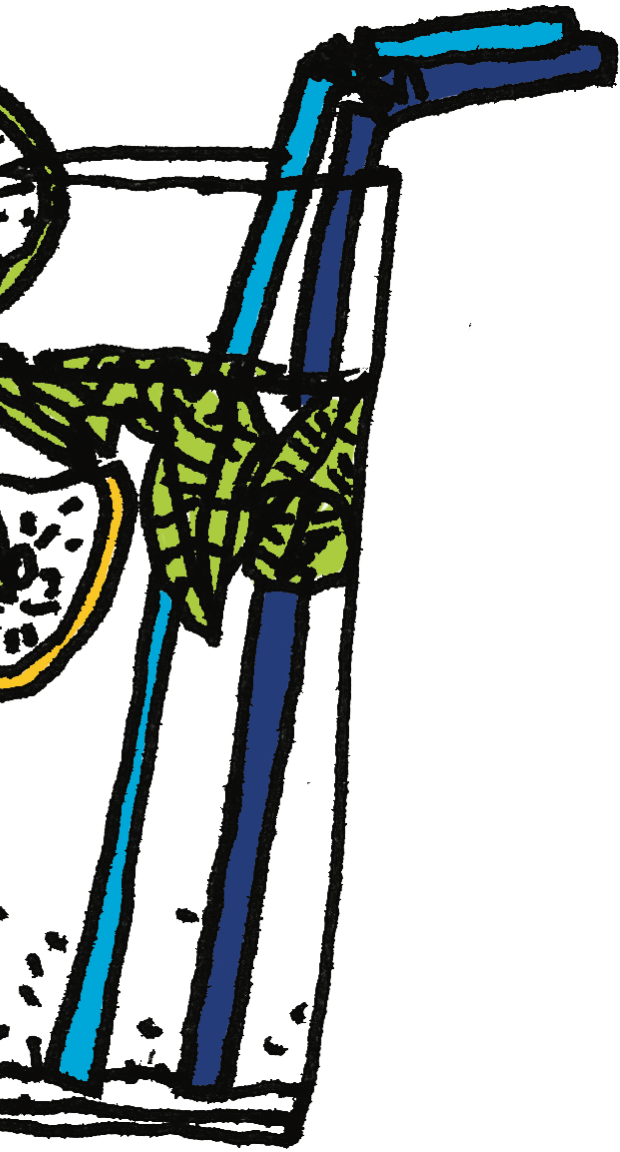 Beverages
As the YUMM Festival Kirchberg will take place right in the heart of the Place de l'Europe, the venues surrounding the square have been invited to participate in this festival.

Hôtel Meliá
The restaurant of the Hotel Meliá will offer a fresh selection of smoothies and orange juice. At the inside hotel bar you will find the usual softdrinks and beer.
Birrabus
By playing with the concept of a school, he transformed a school bus from the eighties into a beer bar. Equipped with seventeen beer drafters, he travels through Europe to have people try the best Italian craft beers. And as the Italian cuisine should not be neglected, the Birrabus will, in the best Italian tradition, serve a wide range of antipasti to go with each sampling of craft beer: cheeses, cold cuts and other regional delights.