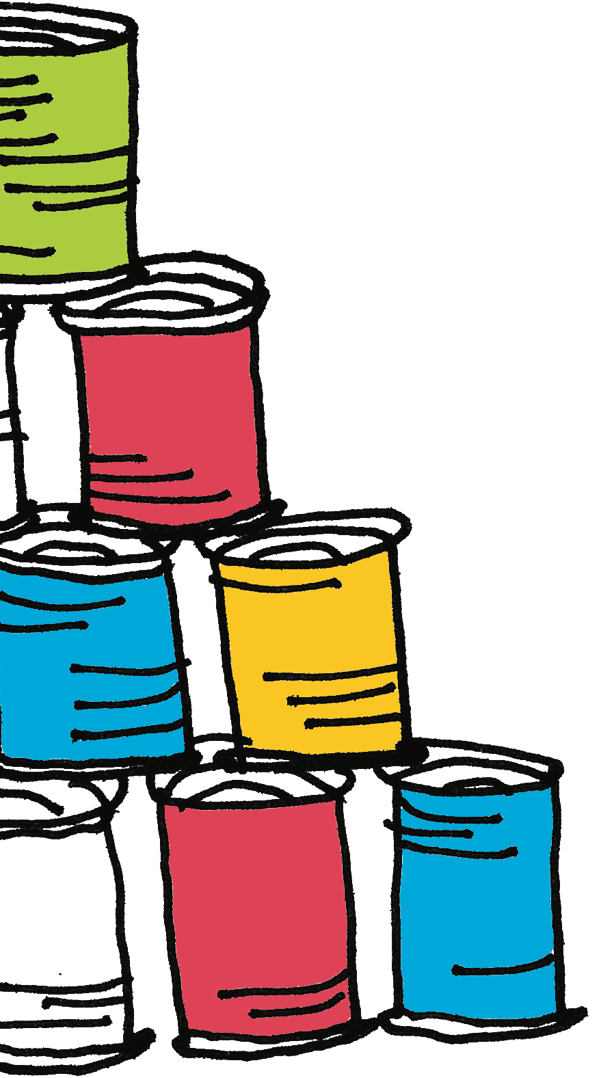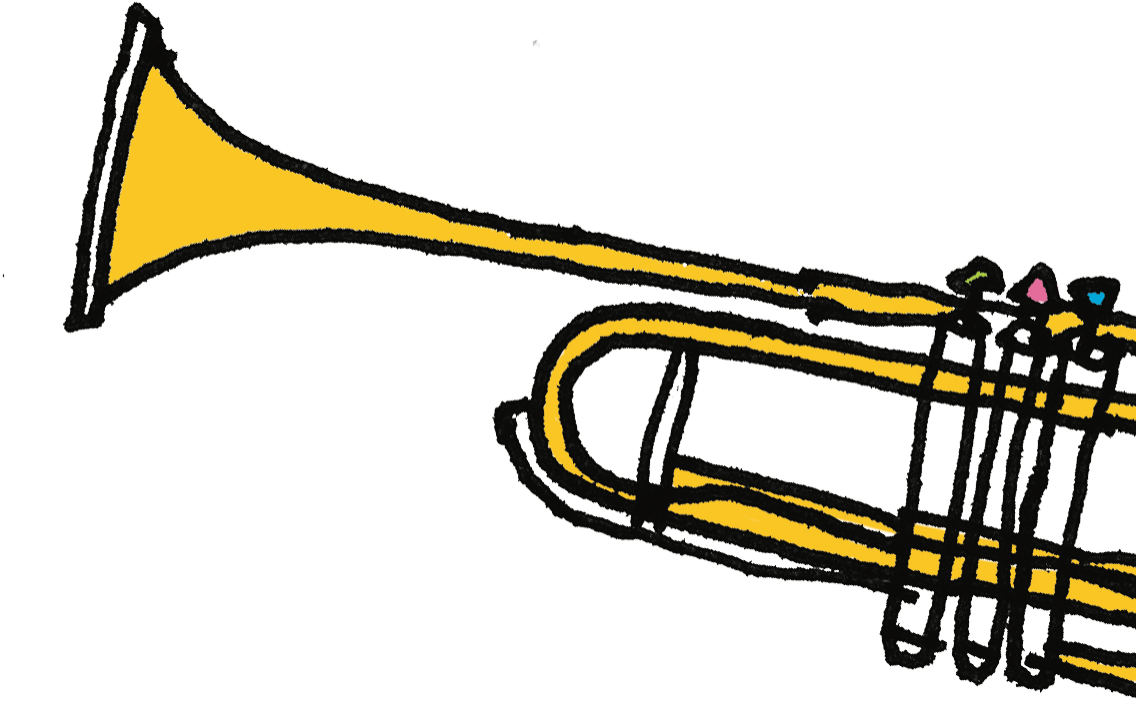 Animations
Every edition will provide a variety of original and fun activities. A delightful time for all ages!

Wednesday
Noon 11h30-14h00
Ca Va Valser: 6 accordions that will make you sing along with their revisited version of rock music's greatest hits !
L'Escadrille: Performing live interactive pieces since 1998, this theater company, has already played on several international festivals and events (Switzerland, Disneyland Paris, Monte Carlo,...)
Evening 17h30-21h00
DJ David :DJ of the best Luxembourgish party nights
Balani Sound System: propels the pentatonic balafon into the future with the creation of the Balatronic, the first generation of amplified balafon! Inspired by the overexcited atmosphere of West African cabarets, their music is a trance that crosses time and borders to serve the dancefloor. On stage, a VJAY composes images with West African Super 8 images for a guaranteed immersive journey.
L'Escadrille




Thursday
Noon 11h30-14h00
Fanfare Funk: Treat yourself with a funky lunch break and get energized by those 5 special musicians!
L'Escadrille

Evening 17h30-21h00
La Guinche: Parked, handbrake on – and the caravan opens up to reveal granny's wallpaper and old-fashioned lamps already lit. The floor, a dance floor set up in two shakes of a lamb's tail, welcomes dancers searching for the dance halls of the past, fleeting moments of joy, and the headiness of suspended time … Driven by a wild rhythm of guitar, accordion and bass, anything goes: melodies of a past era, waltz, tango, bolero, cha-cha, country, rock'n'roll, tarantella, Madison, paso doble, beguine … it's all there.
Retro sassiness, gleeful effervescence, the ambience, trappings and gypsy swing of the old local dance are all revived by Guinche, a quartet travelling around with their "dance hall on wheels"
L'Escadrille
Friday

Noon 11h30-14h00
Ice Dream: a refreshing show that evolves around a vintage scooter. A clownish musical comedy, interactive and punctuated by fixed sketches with songs, tap dancing, stilts and juggling. All its music is composed of your favorite flavors: Bossa, Swing, Jazz, Pop, Twist ...!
Come dream and catch the ice cream man!
It is under his imaginary tent, the Ice Dream, that the different personalities cross paths and transport you into a zany and burlesque universe.

Ceci N'Est Pas Une Statue: This incongruous street animation plays with contradictions to the great astonishment of the public: This surrealist character, a kind of petrified dandy, glides on the ground to meet the public without the slightest visible movement, thanks to the hover-board hidden under his costume.
He communicates by gestures and small cards that he distributes during the animation, when a contact is created with the public: the The situational comedy, the silent dialogues with offbeat humor and his inimitable style allow this unexpected character to add a surprising and original touch to the animation of your event!

¿Who's The Cuban?: blends the essence of Cuban and Caribbean music with pop and psychedelic rock. From this unusual fusion comes a tropicalized, electric and danceable alloy. The delicious Latin melodies meet a saturated guitar, a powerful bass, a syncopated piano, soaring keyboards, unbridled drums and wild percussions... The septet delivers at the end a live set, bubbling with energy!
Evening 17h30-21h00