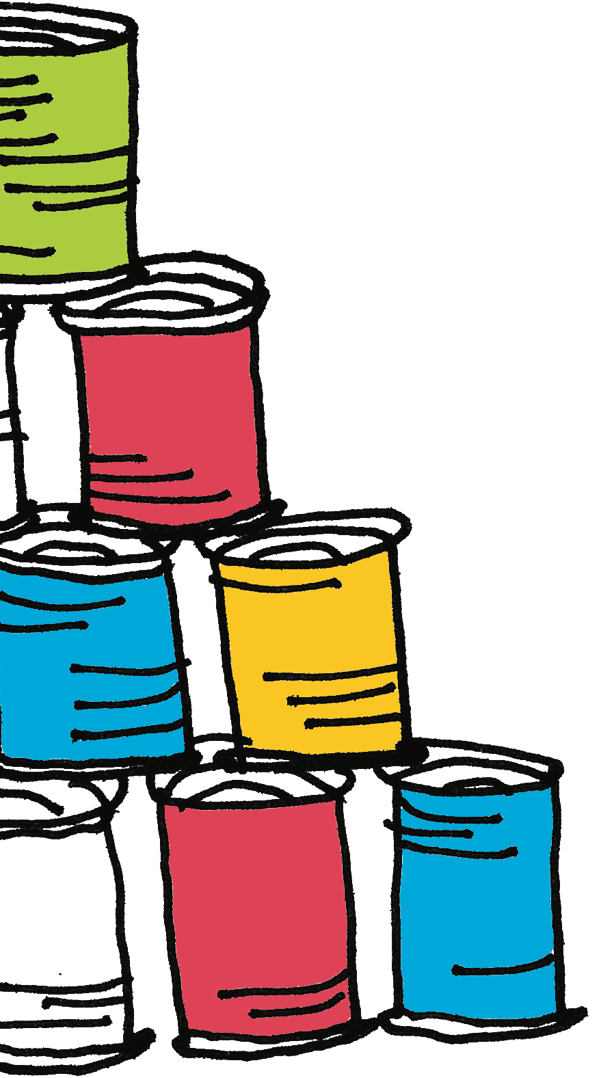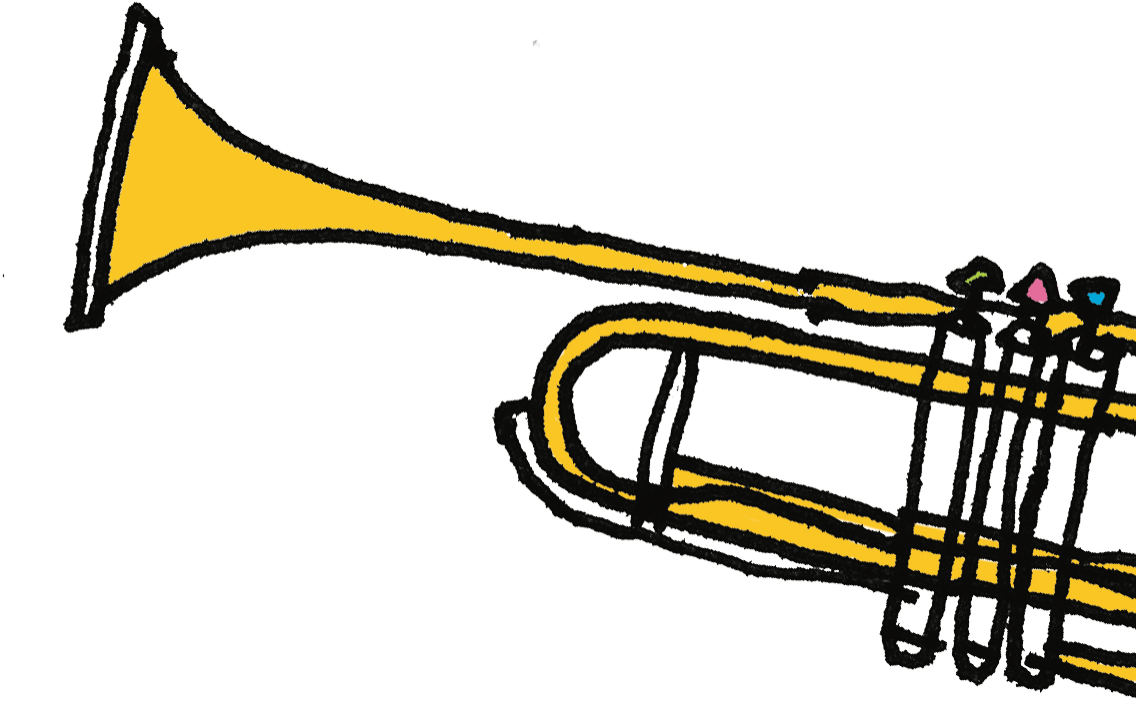 Animations
Every edition will provide a variety of original and fun activities. A delightful time for all ages!

Philharmonie: thamatic weekend around nature
To explore the world around us with open ears and to find the beauty of nature in music. Composers have always been inspired by their sound environment. The two approaches are as varied as the bridges between music and environment. It is precisely on this idea that the third thematic weekend of the Philharmonie's Education Department is based with numerous workshops and concerts, and also looks at the respect of our environment.
The thematic weekend will include a series of free workshops in the foyer, as well as paying concerts and workshops in our concert halls. A weekend that will make the little ones from 2 months and up dream, but also the adults.