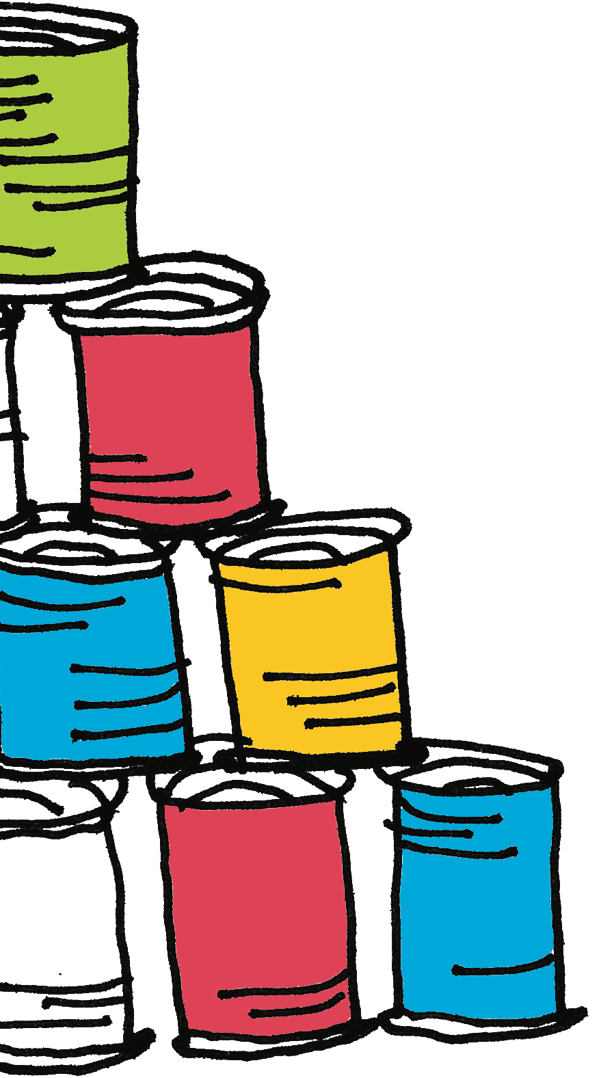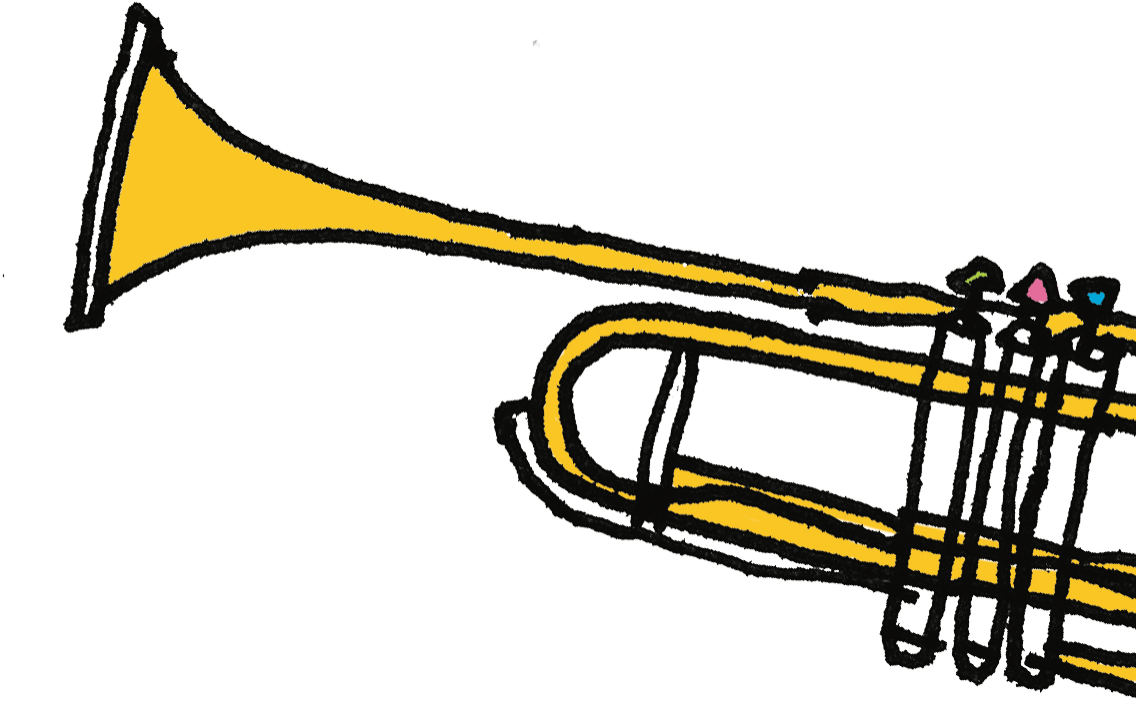 Animations
Every edition will provide a variety of original and fun activities. A delightful time for all ages!

Philharmonie: Fräiräim Festival
Celebrating the Local Music Scene
«For many bands and ensembles, performing at the Philharmonie is their pre-summer highlight, and they prepare for months. All that work must be rewarded, and I am glad that the various musicians get to showcase their talent on these major stages. They are part of our musical landscape», the Minister of Culture Sam Tanson confided to Paperjam when the Fräiraim Festival took place for the first time in 2022.
Given the success of this first edition, the Philharmonie will repeat the event in 2024, giving performers from the Luxembourg scene and the Grand Region another weekend to present themselves in a professional setting. At the end of June, all stages will be open including a temporary one on the Place de l'Europe. All styles and performers are welcome: reggae, classical music, electro, baroque, rock, hard rock, indie, jazz, song recitals, world music, wind bands and singer-songwriters. A concert by the Orchestre de la Place de l'Europe will round off this inspiring weekend.
«The goal is to overcome geographic and musical boundaries», say the event's organizers. It's your chance to discover hundreds of established artists and newcomers – free of charge and even without tickets. There will be something for every taste, and once again the food truck festival Yumm will take place simultaneously on the Place de l'Europe, bringing together the cuisines of the world, as it did in 2022. More than enough to sample – not just for your musical appetite!