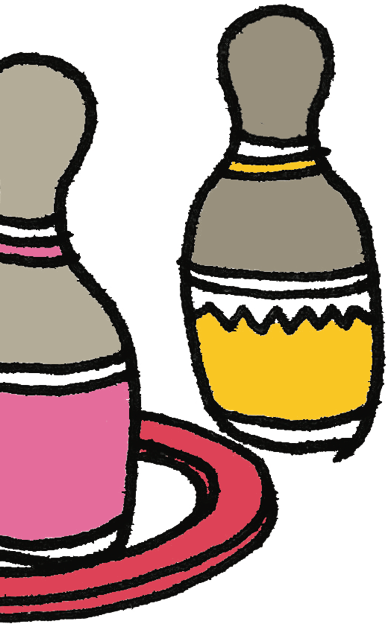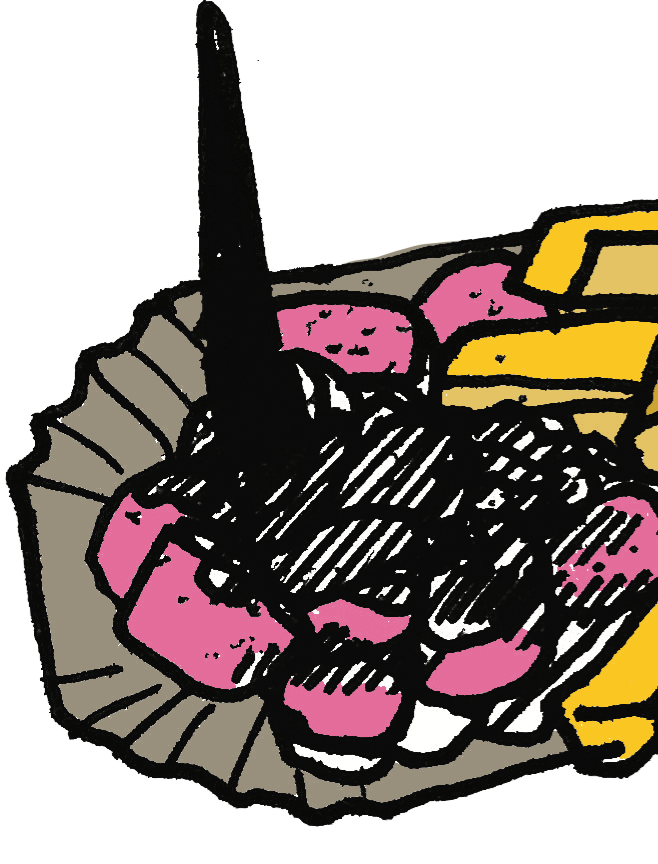 Yumm Festival Kirchberg
The very first YUMM Festival Kirchberg will be held at the Place de l'Europe in the forecourt of the Kirchberg district on September 20, 21 and 22, 2018.
This public festival is the only event of its kind in Luxembourg: five food trucks from all over Europe will invite visitors to embark on a culinary journey, as they compete to win the "YUMM Festival Kirchberg Public Choice Award".
Created at the initiative of the Fonds Kirchberg, this festival aims to encourage the exploration and celebration of Europe's culinary and cultural diversity. What better location for this event than the central square originally designed by the Catalan architect Ricardo Bonfill in 2004. This triangular area will undergo a rebirth thanks to the Fonds Kirchberg.
As food is such a powerful promotional tool, there is no better way to celebrate this multicultural heritage than inviting food trucks from across Europe to offer new culinary experiences!
Place de l'Europe
The Place de l'Europe is a highly symbolic area in Luxembourg as it celebrates that some of the European Institutions are based in this country. This area is surrounded by major buildings such as the Philharmonie Luxembourg, the Alcide De Gasperi Building, the European Conference Center Luxembourg, the MUDAM Museum of Modern Art and the Musée Dräi Eechelen Fortress. It therefore represents the perfect fusion of Luxembourg's economic and cultural diversity. The Place de l'Europe stands witness to both Luxembourg's heritage and a modern vision of our society and openness to the world.